We've built solutions for...
what we can do for you
Services we can help you with
expertise in Unity
What makes UnityFactory so special?
UnityFactory specializes in Unity. We have a team of Unity !

12
Years of operation

360
Projects delivered

160
Unity Developers

2
We specialize in Unity and C#.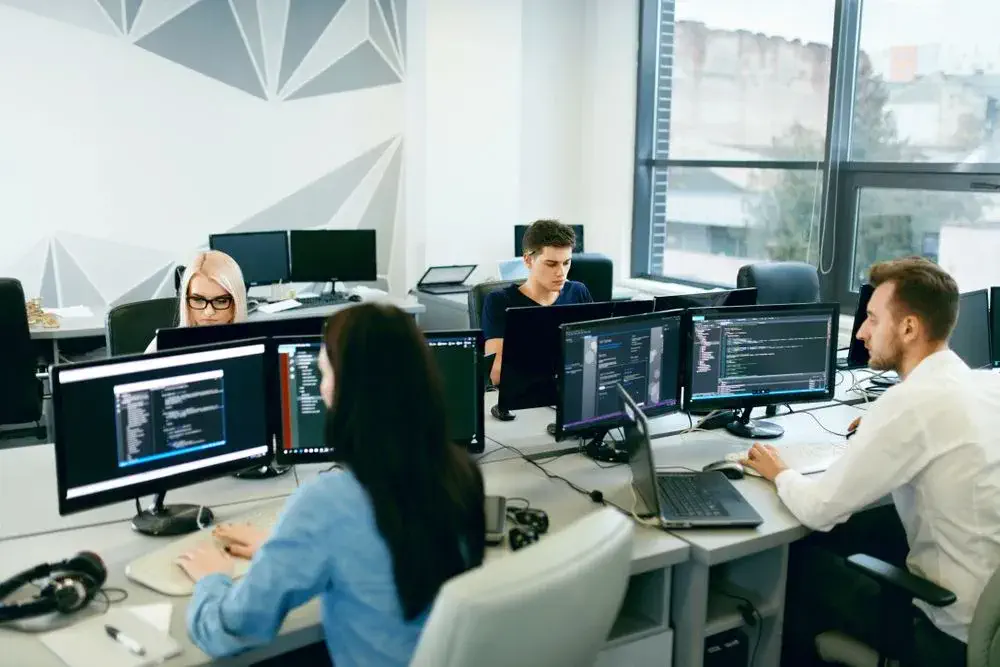 our team
TOGETHER we can do a lot more than you can do on your own.
We are looking for talented and driven individuals to join our fast growing team.